In our company's history of over a decade, we have personally tested and examined unmanned aerial vehicles and associated equipment, including software, from virtually all major global brands. As drone experts, we can advise you and even practically assemble top-notch equipment tailored to your requirements and needs. For the featured brands, we ensure official certified sales and service.
---
Dji
DJI is a leading global manufacturer of commercial drones, equipment, and software. In our offering, you will find our complete range of DJI products, including advanced aerial recording accessories, aircraft platforms, propulsion systems, and flight control systems. We also provide servicing and consulting regarding the use of DJI products.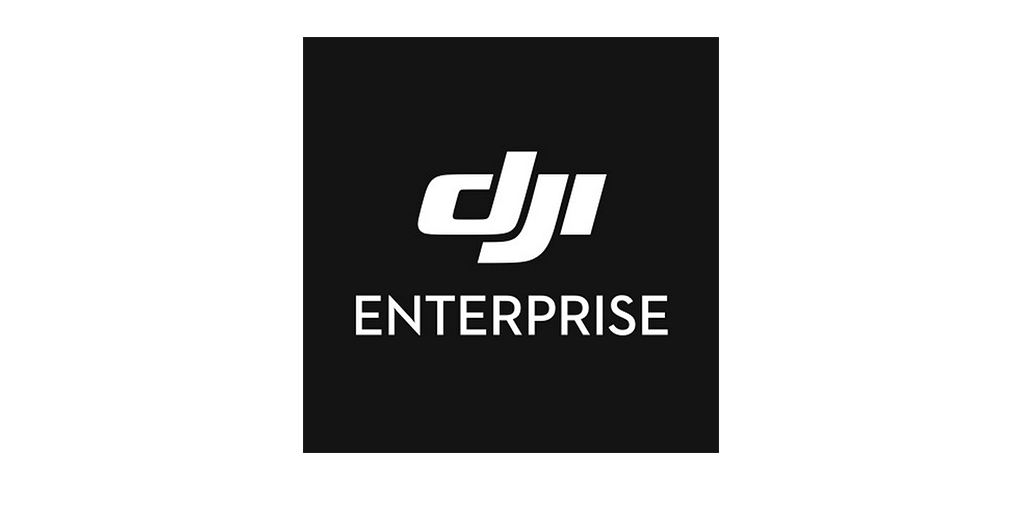 Dji ENTERPRISE
Specialized DJI Enterprise drones are designed to enhance productivity and efficiency, reduce risks, and expand the capabilities of work teams while lowering costs. DJI Enterprise is the world's largest manufacturer of industrial drones, and OneDrone provides you with direct access to their expertise in the European environment.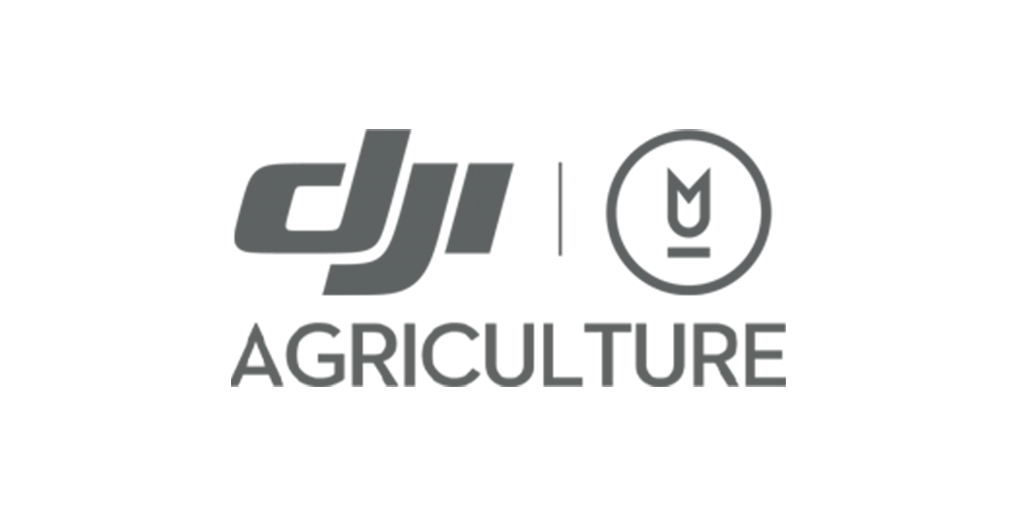 Dji AGRICULTURE
DJI Agriculture provides powerful equipment and comprehensive intelligent solutions in the agricultural sector, saving time, improving workflows, and increasing efficiency. This benefits not only farmers and growers but also all other stakeholders. At OneDrone, we arrange and adapt advanced DJI Agriculture solutions to meet your specific needs.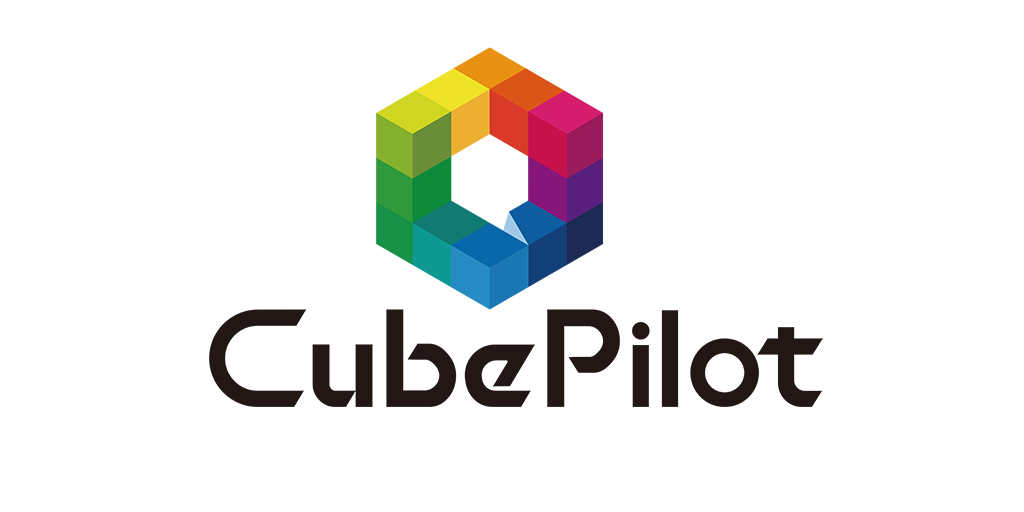 CubePilot
The CubePilot brand represents a leading manufacturer of avionics and autopilots for various open autonomous vehicles and other unmanned transportation vehicles. We leverage their high-quality products and advanced solutions within the scope of OneDrone services.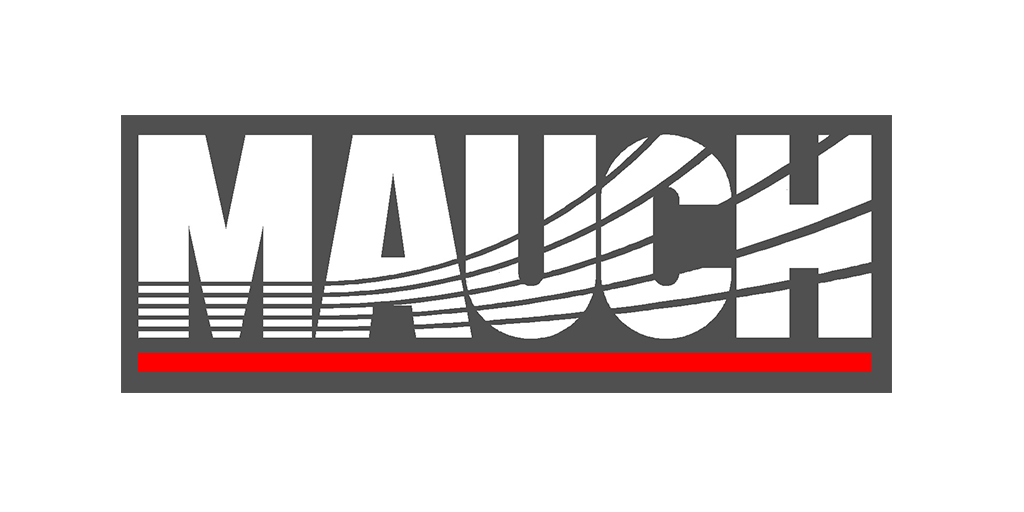 MAUCH Electronics
Mauch Electronics is a leading provider of current sensors, power modules, and other electronic components designed for use in CubePilot / Pixhawk autopilot ecosystems. Their solutions are also widely utilized by a significant portion of specialized drone manufacturers.

RFDesign
RFDesign is an electronics design company specialized in antenna development, RF, and embedded product design. Their recent subscription projects include radio stations, RFID antennas, RF front-ends for terminals, signal generators, and embedded platform solutions.
Pix4D
A unique software package for photogrammetry designed for mobile mapping and drone-based mapping. It's the only mapping and photogrammetry software tool that includes its own flight application for mobile devices, desktop computers, and cloud platforms.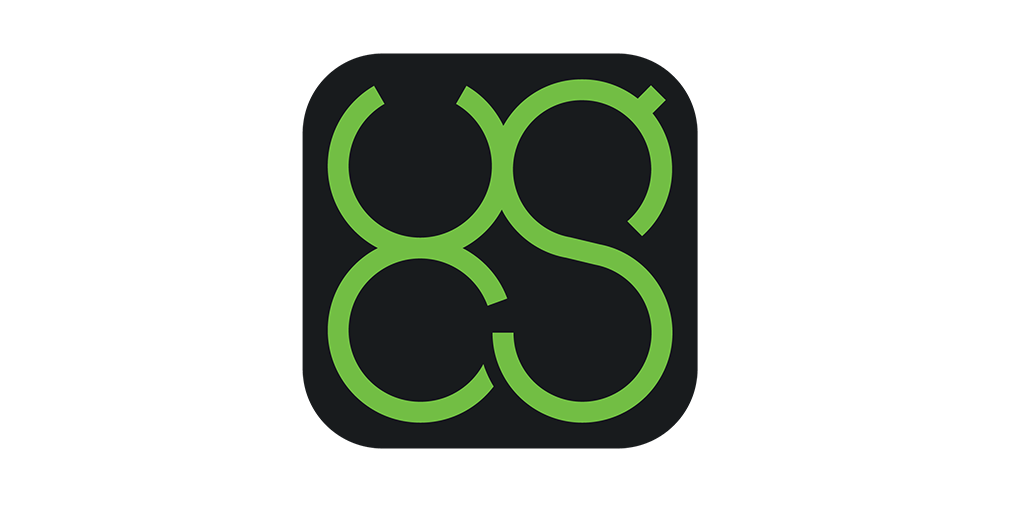 UgCS
Software for planning and controlling drone flights, including automated flight planning, photogrammetry tools, and geographic tagging. UgCS equipment offers an efficient solution for surveying large areas due to its features.
YellowScan
UAV LiDAR systems for professional 3D mapping that meet high accuracy requirements. The YellowScan solution is fully integrated with built-in laser scanners, INS, GPS, batteries, and onboard computers.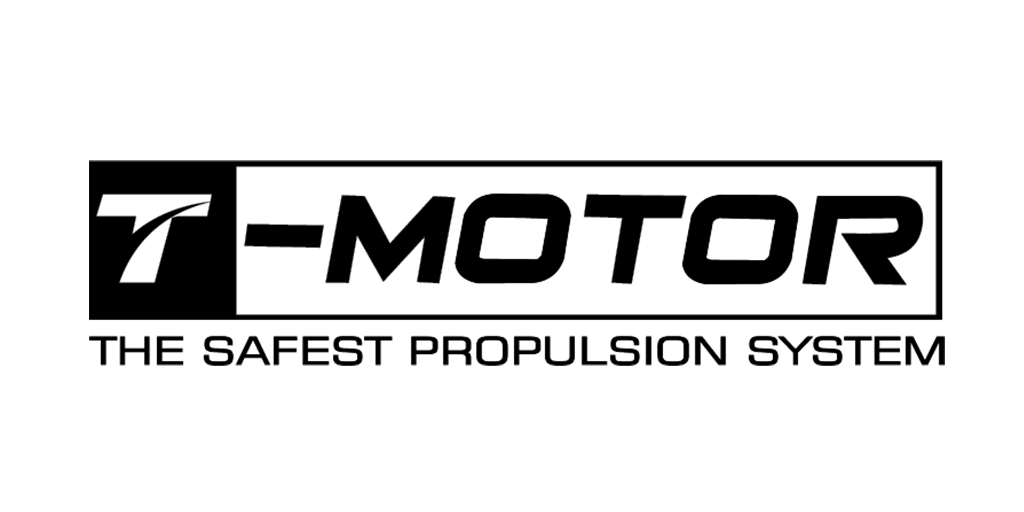 T-Motor
The globally recognized company T-MOTOR produces technologically advanced propulsion systems for unmanned aerial vehicles. Its high-quality products, including motors, ESC (Electronic Speed Controllers), and propellers, are frequently used in drones for aerial photography and other industrial, agricultural, or commercial applications.
GensACE/Tattu
Under the brand Gens Ace, LiPo batteries and high-performance battery packs are produced for a wide range of RC products, from cars to boats and planes, etc. As a sister brand to Gens Ace, Tattu focuses on battery packs for drones, multi-motors, and other devices.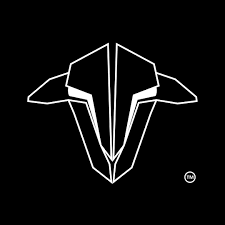 Team Blacksheep
The brand Team BlackSheep was founded by passionate enthusiasts of drones who translate their knowledge and practical experience into unique and top-quality communication and propulsion equipment for drones, known for their efficiency, reliability, and durability.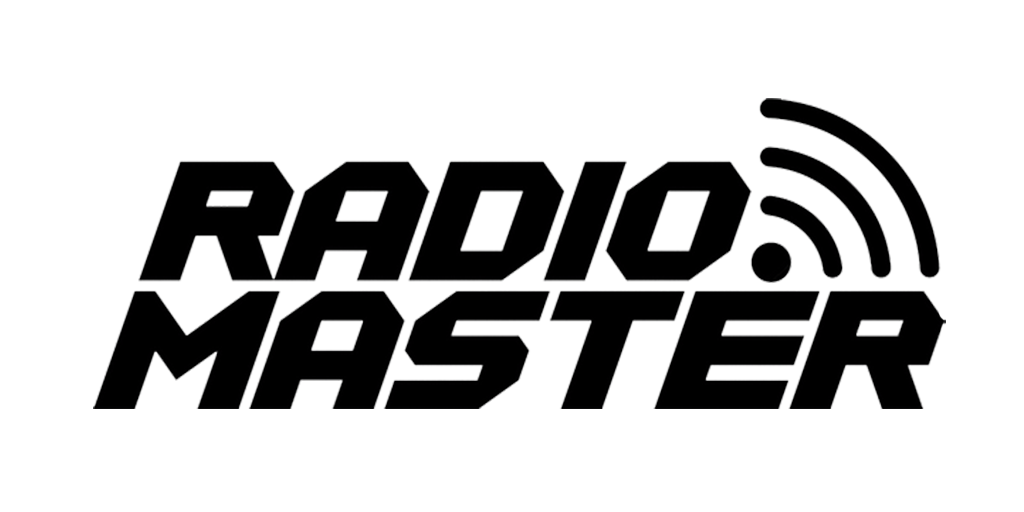 RadioMaster
RadioMaster is a team of enthusiasts in the radio-controlled model industry with a long history in the RC industry. A passionate group of experienced engineers ensures the continuous development of the product line while maintaining open hardware standards and open-source platforms that are affordable and accessible to everyone.
MatekSys
Matek Systems is a provider of high-quality electronic components for a wide range of applications. In their offerings, you can find various autopilots for FPV drones, airspeed sensors, GNSS receivers, and more.
Gremsy
The company Gremsy represents one of the leading brands of gimbal control systems for advanced industrial drones cameras used in various fields, including geodesy and mapping, energy and utilities, solar panel inspection, construction, agriculture, and more.